High Voltage Advances with EV Chargers for the County Borough
Categories : Press Release , Council
24 Jun 2022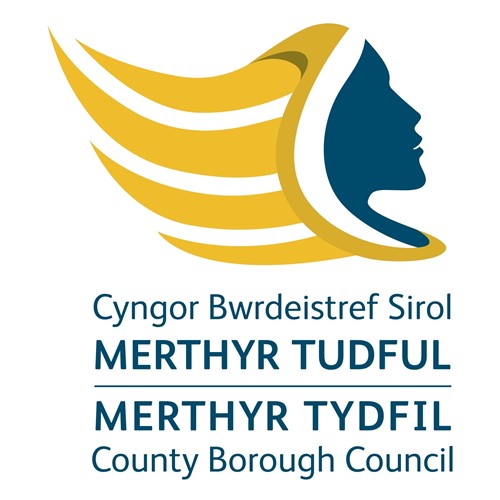 The Council are speeding up the growth of Electric Vehicle charging network points across Merthyr Tydfil to facilitate the growth of electric vehicles, supporting their commitment to becoming a Net Zero Local Authority by 2030.  
The Council will have 13 chargers built at various public car parks across the County Borough with the support of the Cardiff Capital Region Transport Authority and Connected Kerb Ltd who will install the chargers. With the Welsh Government's "Climate Emergency" declaration, the Council have an important role in supporting net zero ambitions and strengthening sustainable practices across the County Borough.
Regeneration Cabinet Member and Council leader, Cllr Geraint Thomas, said "The installation of the electric charging points is another example of our commitment to achieving net zero ambitions for Merthyr Tydfil. Not only will the state-of-the-art infrastructure support the wider community of electric vehicle users in the Borough, but it will also take us further into the future in our pursuit of achieving our goals.
For further information and FAQs relating to the operation of planned car park EV Charging Points please visit: Connected Kerb App for Drivers