Ar-lein, Mae'n arbed amser
Household Waste & Recycling Centre's operating hours to be extended
Categorïau : Press Release
19 Meh 2020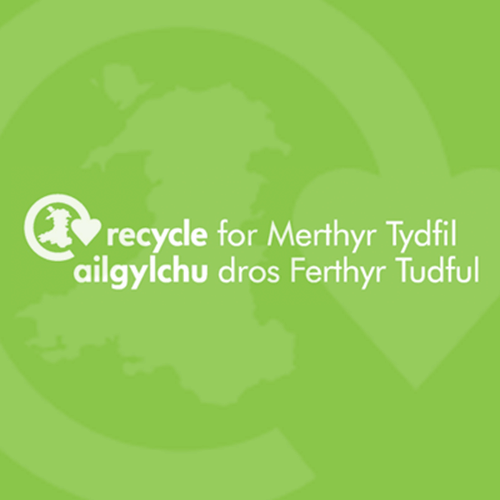 A message from Councillor David Hughes, Cabinet Member for Neighbourhood Services: 
"I'm delighted to let residents know that we are now in a position to extend the operating hours of our Household Waste & Recycling Centres (HWRCs).
"From next Wednesday 24th June the centre's will be open Monday to Saturday from 9:00am to 5:00pm, with last entry at 4:50pm, and residents will no longer have to wait until their recycling collection day to be able to access them.
"Sunday 12th July will see the opening extended to 7 days a week, and from Monday 20th July the Van Permit Scheme will be reintroduced.
"It's because of residents' continued patience and cooperation that we are now in a position to introduce this phased re-opening, and so we thank you once again for your support.
"I'd also like to thank all the staff – from our regular HWRC staff, to those who have been redeployed there from other services within the Council – who've gone above and beyond in making this possible."