Join our Online Citizens Panel!
Categories : Press Release , Council , Education , Schools , Corporate
22 Jul 2021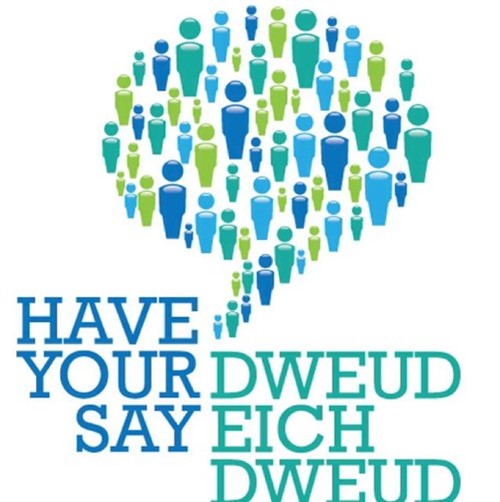 It is our job to give all of our customers a platform to have their voices heard, and often that means seeking out the customers we don't hear from as much.  We don't just want our fans or ambassadors — instead, we want customers that are going to push us to think differently and improve our services.
We are developing a new online citizen's panel and are inviting local residents to join us and play a part in improving the lives of those working and living in our County Borough.
We find it harder to reach younger residents, particularly those aged between 18-34, so if anyone in your household is this age, we would be especially keen for them to join.
This is an exciting opportunity to help shape local services, especially as we manage the recovery from the impacts of COVID-19.  The commitment is low, you will simply be invited to take part in online engagement such as surveys and can chose which activities that you would like to take part in.
This panel will help us understand the views of our residents on a wide range of issues, such as the delivery of our front-line services, the environment and local economy.  Feedback from the panel will inform our decisions and help us do the right things to meet local people's needs.
If you are interested in taking part, please email corporate.communications@merthyr.gov.uk and a member of the team will contact you with more detail and confirm your place on the panel.
The intention is to hold customer focus panels on a bi-monthly basis.
Don't forgot there are other ways to share your views – either via the Council website or visit our social media sites.