'Marcia's Park' will commemorate much-missed Twyncarmel resident
Categories : Press Release
26 Oct 2022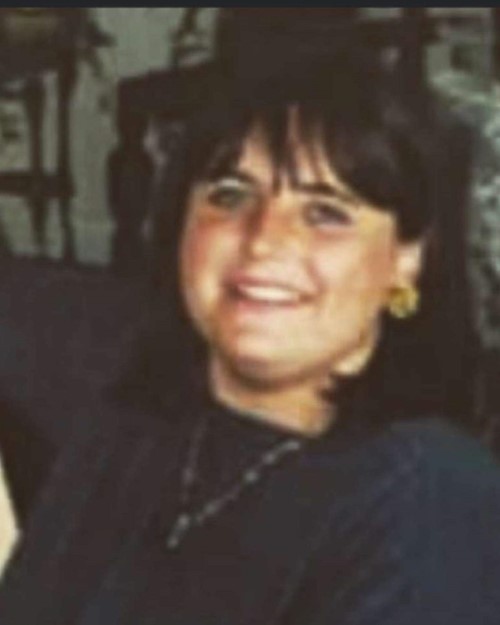 A children's playground that has been relocated and rebuilt with brand new equipment is to be named after a much-missed late local resident.
The former Twyncarmel play area - which has been closed for a number of years due to safety issues - has been relocated and will now be known as Marcia's Park in memory of Marcia Probert, whose family was one of the first to live on the estate when it opened in 1981.
"Marcia, who was perhaps better known by her maiden name Marcia James, was one of the first tenants in Twyncarmel and sadly died of leukaemia 22 years ago aged just 34," said Council Leader Cllr Geraint Thomas.
"Her children, grandchildren and extended family all still live there. She is fondly remembered to this day, and we think it a fitting gesture to name the park after her," he added.
The project was a partnership between the County Borough Council - which invested £70,000 in the play equipment - and Wales and West Housing, which provided £10,000 for two paths and access gates.
Marcia's Park will be officially opened by Mayor Cllr Declan Sammon at 11am this coming Saturday, 29 October.