Pitch fees scrapped for 2019/20 season
Categories : Press Release
12 Jun 2020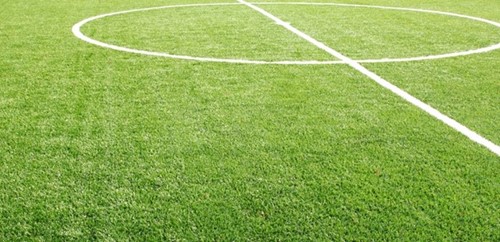 As with many other businesses and industries, the Covid-19 pandemic has had a huge impact on sports and leisure. Merthyr Tydfil's sporting leagues are no exception to this and as well as the impact of Covid-19 they have had storms Ciara, Dennis and Jorge to contend with, resulting in play being halted for many months over the winter.
The impact of all this has meant that not only have they not been able to play but they have also been severely restricted in their ability to raise funds through raffles, events and other means, which for some is their only form of income. 
We want to ease some of this additional financial pressure and to help them as much as we possibly can during these challenging times.
It has therefore been decided by Merthyr Tydfil County Borough Council's Cabinet to scrap all pitch fees for all clubs and groups for the 2019/20 season.
We're unsure as to when pitches will reopen for play, and we'll await further guidance from Welsh Government on this, but we hope to get things up and running to the new normal as soon as possible!