Categories : Press Release
18 Aug 2023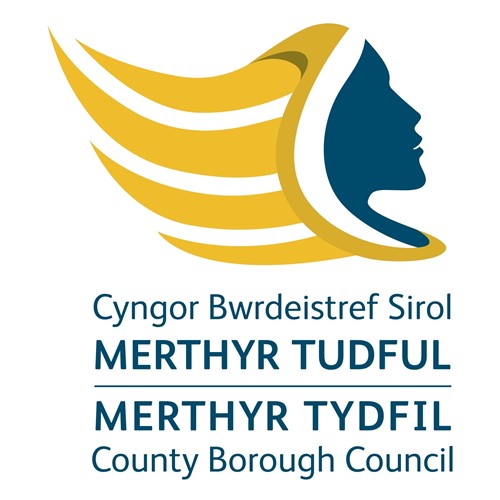 On the 17th August 2023, at Merthyr Tydfil Magistrates Court, Merthyr Tydfil County Borough Council were successful in obtaining a Premise Closure Order relating to property at Ash Crescent, Gurnos, Merthyr Tydfil.

The Authority were able to demonstrate to the Court via evidence produced by South Wales Police and Merthyr Valley Homes that the property was associated with continued anti-social behaviour and crime which was causing alarm, nuisance and distress to the community.

The order will restrict those able to access the property for a 3-month period.
Councillor Michelle Symonds, Portfolio Member for Public Protection states;

"This order demonstrates how working as a Community Safety Partnership we will use all appropriate legislative tools to ensure residents of the County Borough can live in communities free from anti-social behaviour and crime."
Inspector Jonathan Duckham commented;

"This is fantastic partnership work in action, this property was identified for serious anti-social behaviour issues. This case highlights how actions have consequences and that South Wales Police and their partners take tackling this issue very seriously."