Public can object to proposed taxi fares increase
Categories : Press Release
21 Jun 2022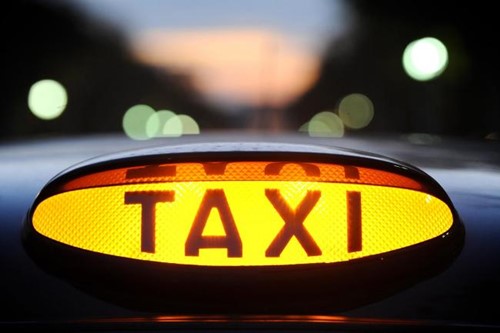 The County Borough Council's Cabinet has approved a request from taxi owners to increase the current rate of fares for Merthyr Tydfil – but residents still have time to raise objections.
A letter sent to the Council from 24 proprietors asked for an increase of 50p on the first mile of each journey, which drivers said would help them cope with the rise in the cost of living.
Details of the proposal were circulated to all 201 licensed drivers and proprietors of Hackney Carriages in the county borough, and there were 34 responses, 30 of whom agreed with the increase.
An officers' report said the last taxi tariff increase was in March 2020. Figures from the Private Hire and Taxi Monthly magazine showed that based upon a two-mile journey, the current national average fare was £6.24. In comparison, Merthyr Tydfil's current two-mile fare was £5.50 and the proposed new tariff would equate to £6. 
"In the table, Merthyr Tydfil CBC currently sits 287th lowest out of 359 local authorities which set Hackney Carriage fare tariffs," the report added.  "If the proposed increase were to be approved, Merthyr Tydfil CBC would move to 201 in the table."
The new rate would be 22p above the Welsh average for a two-mile journey and 24p below the national average. The current Welsh average fare for two miles is £5.78.  Merthyr Tydfil CBC currently sits at 16th out of 22 authorities and would move to seventh in the table.
If no objections are received, the changes will automatically come in to force on 30 June.  If objections are received, the recommendation will be put back before the Cabinet to consider whether or not to still go ahead. 
Any objections to the proposed increase, together with the grounds on which they are based, must be made in writing to the Licensing Department – either by letter to the Civic Centre or by email to licensing@merthyr.gov.uk
Please don't raise objections in response to the social media posts, as these will not be taken into account.