Removal of right-hand turn at Bethesda Street temporary
Categories : Press Release
25 Mar 2022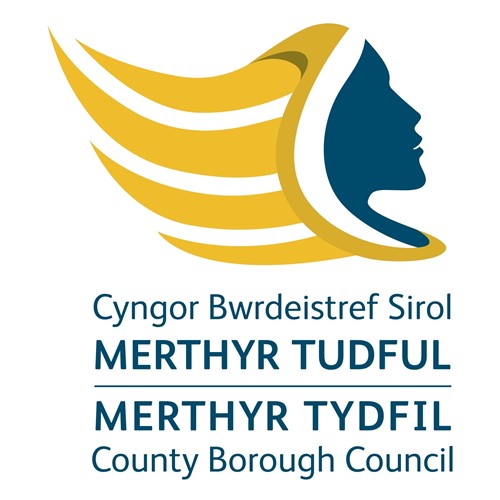 The County Borough Council would like to reassure residents that the removal of the protected right-hand turn from Bethesda Street into Chapel Banks is just a temporary measure.
As part of plans to improve the safety of and environment for pedestrians and cyclists using a busy stretch of the Taff Trail, the turning has been removed for work to be carried out from the junction of Chapel Banks to the Cyfarthfa Road traffic lights.
The work is creating a shared route for pedestrians and cyclists running alongside Bethesda Street, from the pelican crossing near the Red Spice public house to the traffic-signalled junction with Swansea Road.
The lane widths of the carriageway are being reduced to significantly lower the current high speeds of traffic along the route.  
Please be assured that the protected right-hand turn will be reinstated upon the scheme's completion. The Council would like to thank motorists and pedestrians for their patience and cooperation during this time. 
If you have any questions or concerns in relation to the work, or would like a copy of the diversion route, please contact the scheme's Public Liaison Officer Georgie Davies, call 0330 0412 183, or email georgie.davies@alungriffiths.co.uk; or email active.travel@merthyr.gov.uk