Revamp of 'Housing Wizard' service
Categories : Press Release
17 Dec 2019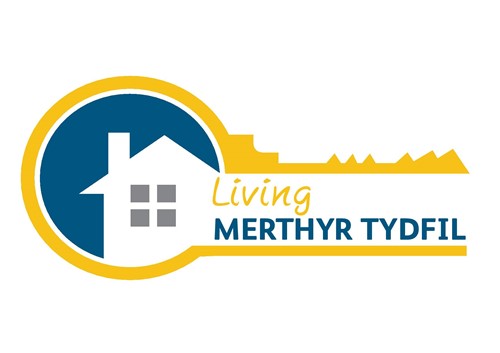 People looking for social housing in Merthyr Tydfil now have a range of support and advice available online following a revamp of the County Borough Council's 'Housing Wizard' service.
The Living Merthyr Tydfil website page also provides information on a variety of topics, from homelessness to mutual exchange and debt advice.
The website itself allows you to register a user account, see what social housing properties are advertised for rent, apply for housing provided by Merthyr Tydfil's four housing associations and consider wider housing options - including private rental.
The Housing Wizard – or Housing Solutions Self Help Guide - will ask a series of questions to provide a personalised housing plan covering all housing and related support services available in Merthyr Tydfil.
You can access the wizard here: https://bit.ly/2tcbetB