STATEMENT from the Cardiff Capital Region City Deal: 'Cardiff Central funding vital for South East Wales'
Categories : Press Release
22 Jul 2019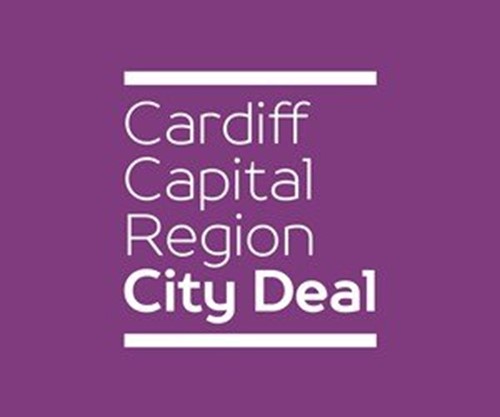 It has today (Monday 22 July) been announced that Cardiff Central Station is to receive £58m in funding from the UK Government as part of plans to overhaul Wales' busiest station.
This announcement follows on from the £40m pledged in January 2018 by Cardiff Capital Region City Deal to support the redevelopment of Cardiff's main transport hub.
Welcoming the news of the funding, Councillor Andrew Morgan, Chair of the CCR Regional Cabinet and Leader of Rhondda Cynon Taf County Borough Council, said: "We are pleased that the UK Government has committed £58m to allow much needed improvements at Cardiff Central Station.
"Only 18 months ago the Cardiff Capital Region Cabinet approved in principle £40m of City Deal funding to support the development of a transport hub for the region, so to hear further funding will be allocated to our region, is very encouraging.
"Any improvements to such an essential piece of infrastructure will go a long way in ensuring that not only Cardiff, but the county boroughs that make our region what it is today, will reap the benefits of improved transport connections.
"This project will be vital for ensuring the South Wales Metro fully benefits those living in South East Wales and its Valleys, allowing the doubling of train frequency on the Valley lines."
Councillor Huw David, Chair of the Cardiff Capital Region Transport Authority, and Leader of Bridgend County Borough Council, added: "The £58m pledged by the UK Government today is critical for ensuring our region keeps up with the growth it is expected to see over the coming years.
"For too long, communities surrounding the capital city have struggled with an ageing transport system, and a railway station that is not fit for purpose for the thousands of daily commuters it sees. 
"Along with the £40m of City Deal funding set aside, we are confident that South East Wales will now be able to compete as an international business hub, creating jobs for the entire region and promoting economic growth."