Swimming pool and skate park to be redeveloped
Categories : Press Release
25 Nov 2021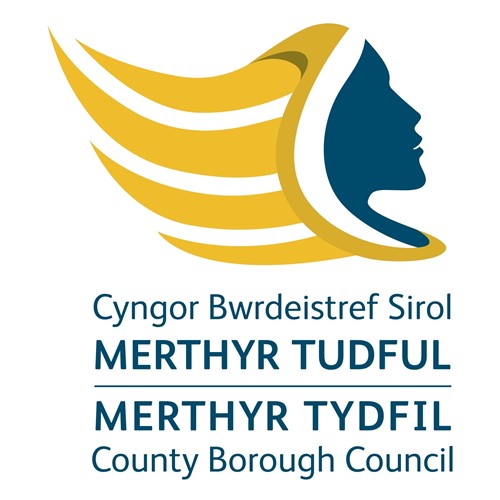 The County Borough Council is applying to Welsh Government for a financial package towards the £3.2m redevelopment costs of the Leisure Centre pools and nearby skate park.
The design will incorporate the retention of both the main and learner pools, provision of a new leisure pool and work on the changing rooms.
The Council is also putting together a project team to look at building a new skate park, co-designed by users of the current facility and moved closer to the leisure centre.
"The redevelopment will cost around £3.2m and we're making a financial application to Welsh Government which will hopefully off-set some of the substantial outlay," said Council Leader Cllr Lisa Mytton.
The redevelopment project is being overseen by Alliance Leisure, a leading UK developer of facilities for leisure operators that want to improve or expand their products and services.
Wellbeing@Merthyr Chief Executive Jane Sellwood said: "We are looking forward to working with MTCBC on the redesign and redevelopment of the pool. Staff can't wait to welcome everyone back to the pool and are working on new programming and developments already."