Swimming pool scheduled for winter reopening
Categories : Press Release
10 Mar 2022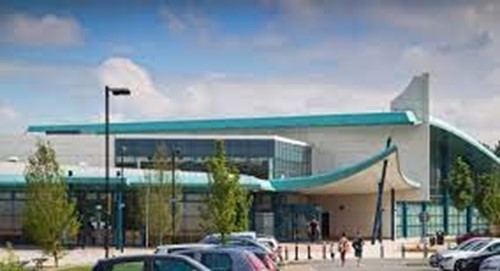 The swimming pool at Merthyr Tydfil Leisure Centre is set to reopen later this year, following a request for support of redevelopment costs from Welsh Government.
The County Borough Council is working with international leisure facilities developer Alliance Leisure and Capita to redesign the pool, with decarbonisation plans at the forefront of the application for a financial package towards the £3.2m refurbishment.
Contractors will soon be on site to start preparatory work, with the new facility scheduled for reopening in the winter.
The design will incorporate the retention of both the main and learner pools, provision of a new leisure pool and work on the changing rooms.
Council Leader Cllr Lisa Mytton said: "Obviously, like all our residents, we want to see progress in the reopening of the pools. The costs of the redevelopment - which must also take in to account Welsh Government's decarbonisations targets - is substantial, and we'll need funding to offset it."