Swimming pools to undergo redevelopment
Categories : Press Release
06 Sep 2021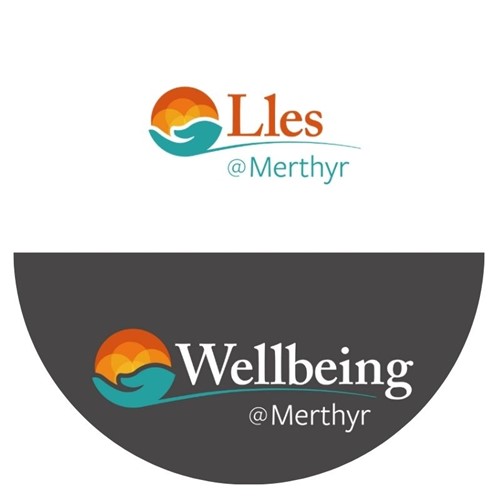 Merthyr Tydfil County Borough Council is planning a redevelopment of the Leisure Centre pools and nearby skate park.
A leading UK leisure facility developer which has been assessing the problems with the pools is producing a feasibility report with costs and timeframes. The Council and leisure centre manager Wellbeing@Merthyr (Merthyr Tydfil Leisure Trust) will then consult the community on the proposals.
The swimming pools closed in December 2019 due to a large number of tiles coming loose. Over the following three months, the Council commissioned a number of investigations into the causes of the problem.
When the Covid pandemic hit in March 2020, due to national lockdowns, non-essential travel and the furloughing of staff, it was impossible to get specialists to come to Merthyr Tydfil to undertake further investigations.
During the lockdown period, further issues were discovered - including a set of tiles 'popping' from the bottom of the learner pool, indicating further structural issues.
Following extensive investigatory works, the Council was informed that moisture had become trapped within the concrete substructure. As a result, it was decided that all tiles had to be removed from the three pools with an extensive period of drying out using industrial dryers over three to four months.
In July 2021, it was agreed that the Council would lead on the redevelopment of the pools and skate park. Specialist company Alliance Leisure was employed to carry out a full assessment of the wet side area, underfloor heating, changing rooms and skate park.
Alliance Leisure has examined issues with the pool tiles, concrete substructure, plant room, underfloor heating, balance tanks changing rooms and skate park and will soon present a full feasibility report.
Council Leader Cllr Lisa Mytton said: "Unfortunately, there has been problem after problem with the swimming pools, which Alliance Leisure has investigated and is coming up with solutions to.
"We are working with Wellbeing@Merthyr and exploring a range of funding options which include grants and loan finance. As soon as we have confirmed these, we will let everyone know."
Wellbeing@Merthyr Chief Executive Jane Sellwood said: "We are all hopeful now of speeding up the process and are looking forward to ending up with some much-improved facilities."