The future of leisure and culture services in Merthyr Tydfil
Categories : Press Release
21 Oct 2022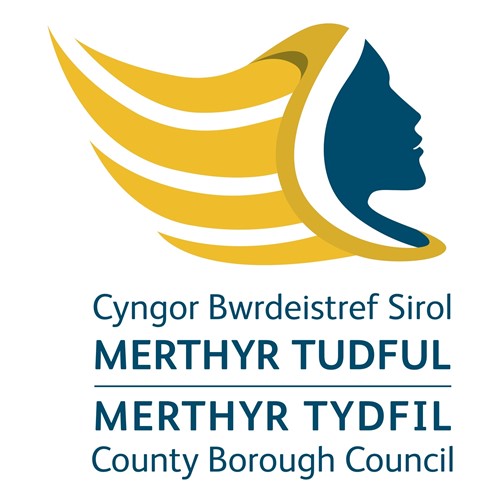 Following the approval of a notice of motion - Leisure Services - at the 7 September 2022 full Council meeting, we are now seeking views on future services provision.
The Council is engaging with members of the public, Merthyr Tydfil Leisure Trust (Wellbeing@Merthyr), trade unions and all other relevant stakeholders by asking the following question:
How do you think the leisure and culture services in Merthyr Tydfil should be run in the future?
A full report on the results of the engagement exercise will be presented to the full Council no later than 11 January 2023.
The engagement exercise will run for two weeks from 21 October to 4 November.
To give us your views, please click on this link: