Two parks closed due to frequent vandalism
Categories : Press Release
11 Jul 2022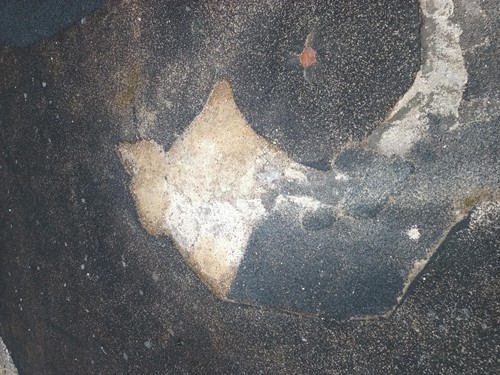 The Legion playground in Penyard and St John's Grove playground in Penydarren have suffered frequent and escalating vandalism and anti-social behaviour in recent months, resulting in the parks being closed for the safety of users.
Broken bottles and ripped safety flooring have been a constant issue that our parks officers have worked hard to clear and repair, however as quickly as they are being put right, the vandals are striking again.
A difficult decision has been taken to close both parks until we are able to come to a solution to keep them safe for all users. We will post a further update as soon as one is available.
If you see antisocial behaviour taking place anywhere you can report it by calling 101.