Categories : Press Release
12 Nov 2020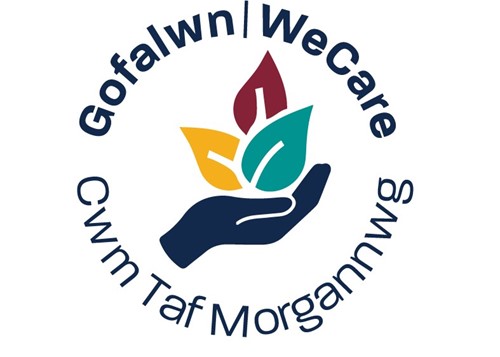 Next week (16th November) sees the beginning of WeCare Wales week – a virtual week of focused activity from the WeCare Wales campaign. The campaign aims to raise awareness and understanding of social care and early years and childcare and attract more people with the right skills and values to work in caring roles with children and adults.
The week will showcase stories from social care and early year's practitioners and settings throughout Wales, some of which have been kindly shared by our Cwm Taf Morgannwg colleagues talking about their experiences of working in care – so keep an eye out for those!
Help celebrate and highlight the brilliant work done in social care and early years and support others to consider a career in care by joining in with the conversation online using the hashtags #wecareweek #wythnosgofalwncymru you can also like and follow the social media accounts.
Twitter: @wecarewales / @gofalwncymru
Instagram: @gofalwncymrucares
Facebook: @wecarewales / @gofalwncymru
Website: www.wecare.wales