We've listened to your views on the Council telephone service
Categories : Press Release
02 May 2019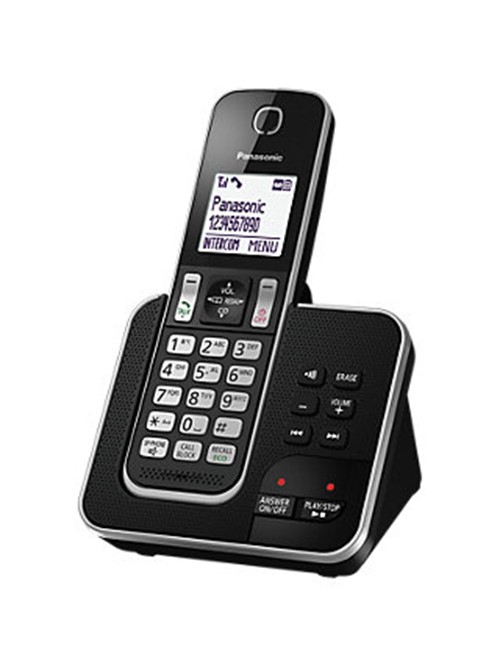 As you may be aware, the Council changed the way telephone calls are taken recently. We wanted to capture your views so ran a four week feedback exercise.
Having listened to what you've said, we've reduced our introduction message and reordered the telephone options to better suit the services you most often use.
Even though much of the feedback was around being able to speak to someone straight away, we've had to reduce our workforce in order to meet the financial challenges of the Council. We use this telephone system as it is the most efficient way to meet our demands. To try and minimise any impact of this on you, our customers, we've strengthened our online services and maintained a telephone presence. However, as a result of your feedback, there are options to hold for additional assistance, but please bear with us if you're caught in a queue. Our staff will endeavour to help you as soon as they can.
We'd like to thank everyone who took part in the exercise.
This new version will be launched on Friday 3rd May 2019.