Appointment of New Chief Executive for Merthyr Tydfil CBC - Ellis Cooper
Categories : Press Release , Council
17 Jun 2021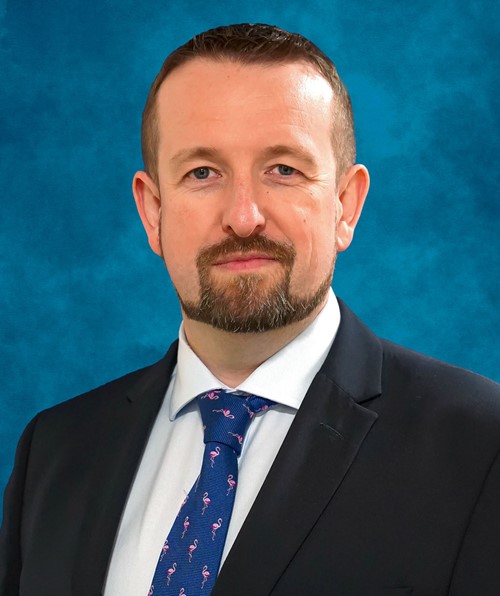 Yesterday 16th June, 2021, it was approved at a Full Council meeting to appoint Ellis Cooper as the new Chief Executive of Merthyr Tydfil County Borough Council.
The appointment of a Chief Executive requires a formal Council decision, and on 19th May 2021 Full Council agreed the shortlisting and interview arrangements to assist with this recruitment process.
The Council commissioned a leading external recruitment agency Penna to assist with the recruitment process.
Given the importance of the position to the Council, another Welsh Chief Executive, with particular experience of the requirements of the role, also worked alongside the recruitment company and a rigorous selection process was undertaken.
The appointments panel shortlisted three strong candidates for the final interview stages where a series of extensive tests and interviews by various stakeholder groups were undertaken.
Ending the process, the Appointment Panel met for the second time on 3rd June to interview the three candidates and assess all the information gathered.
The panel's recommendation was that Ellis Cooper, should be appointed as Chief Executive.
Our Leader Councillor Lisa Mytton commented "I am delighted that Ellis has finally been confirmed as our new Chief Executive and I congratulate him on his success.  A robust interview process was required to ensure that we got the right person for the job.  Due to the high calibre of applications, it was a challenging process for all however, Ellis demonstrated a wealth of knowledge and experience which made his suitability for the role extremely clear."
Ellis will take up the new post today, Thursday 17th June.