Bus Services look to return for Heolgerrig and Ynysfach
Categories : Press Release
13 Sep 2023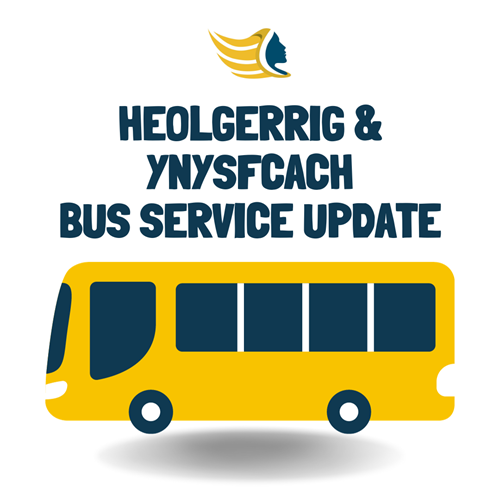 Since the regular bus service ceased at the beginning of August, Heolgerrig and Ynysfach have been without public transport access to the town centre. However, utilising funds from the Welsh Government's Bus Services Support Grant, Peter's Minibuses has now applied to run a limited service of five runs a day, commencing from Heolgerrig at 07:55 with the last bus leaving the Bus Interchange at 17:40.
The service proposal has been sent to the Traffic Commissioner for approval, and it is hoped that it will commence next month and run until the end of March 2024.
Cllr Geraint Thomas, Leader of the Council said "Residents of Heolgerrig and Ynysfach, especially the elderly, have felt totally isolated since the previous bus service stopped. The Council has therefore looked at all options to re-instate a service, and is delighted that Peter's Minibuses has stepped into the breach.
"It is now vitally important, that once the service commences, it is very well utilised, otherwise it will be difficult to make the case to extend the agreement beyond March."