Condolences for Her Majesty Queen Elizabeth II
Categories : Press Release
09 Sep 2022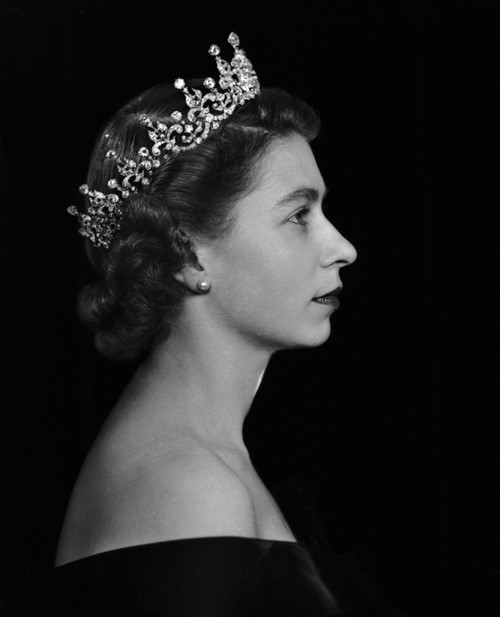 On behalf of the people of Merthyr Tydfil, we would like to express our great sadness on hearing the news of the death of Her Majesty Queen Elizabeth II.
Alongside the rest of the country, we extend our heartfelt condolences to the Royal Family at this time.
Flags across the County Borough are flying at half-mast today, and will be raised to full-mast tomorrow (Saturday 10 September) at 11am for the National Proclamation in London.
They will return to half-mast at 2.45pm on Sunday (11 September) after the Proclamation has been read out locally, and will remain at half-mast until 8am the day after the funeral of Her Majesty the Queen.
We are inviting members of the public to sign a book of condolence available at the Civic Centre from 3pm today, and from 9am-5pm Monday to Friday.
An electronic book of condolence has also been opened on the Royal website: royal.uk/send-message-condolence
Floral tributes can be placed under the flagpoles at the front of the Civic Centre.
Details of the Local Proclamation will be communicated in due course.
His Worship the Mayor of Merthyr Tydfil, Cllr Declan Sammon
Leader Cllr Geraint Thomas