Council freezes pitch maintenance fees to help sports clubs recover from Covid
Categories : Press Release , Council
04 Mar 2022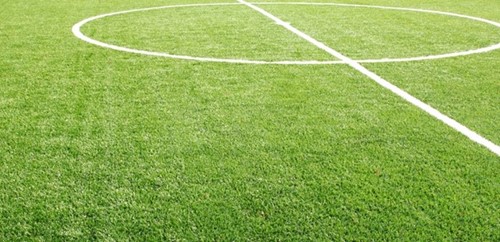 Merthyr Tydfil County Borough Council has agreed to freeze its sports pitch maintenance fees for three years to give clubs a chance to recover from the pandemic.
This week, the meeting of the Cabinet voted for the removal of charges – worth around £40,000 per year to the authority - until 2025/26, after members heard that a review of sports facilities revealed 'significant issues' with the cost of annual pitch fees, and some clubs experiencing financial hardship or even folding.
"Merthyr Tydfil suffers from both obesity and poverty problems and the Council is committed to supporting our future generations in terms of living healthier lifestyles," said Cabinet Member for Regeneration, Transformation and Commercialisation Cllr Geraint Thomas.
"Also, importantly, we have a proud record of producing gifted sportspeople – especially rugby and football players – and we don't want to affect future successes by not having the grassroots clubs and facilities they need to flourish."
The review of sports facilities, mainly outdoor sports fields and pitches, was commissioned by the Council's Active Merthyr Team in late 2019 and undertaken in consultation with local clubs.  
"It became apparent that there were significant issues with the cost of annual pitch fees which correlated to certain clubs experiencing financial hardship or even folding as a result," members were told in an officers' report.
Members agreed the Parks Department would not charge clubs the annual maintenance fee until the 2025/26 financial year so that they had an opportunity to 'solidify and grow without the stress of them not having to find finances to cover these costs'.
The Active Merthyr Team works alongside sports providers from voluntary sports clubs through to private businesses. Work includes better understanding their developmental needs and offering co-designed support to enhance their current services.