Fuel pumps tested to ensure accurate measures
Categories : Press Release
29 Jun 2022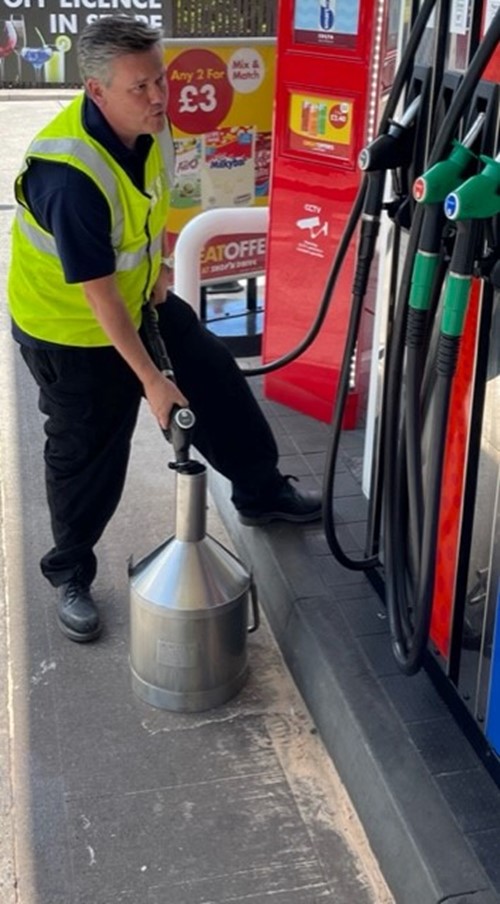 With the increase in fuel prices, our Trading Standards officers have carried out checks at petrol stations across Merthyr Tydfil to ensure accurate measures of fuel are being delivered to consumers.
In total, 74 fuel pumps across five sites were tested and all were found to be correct.
Councillor Michelle Symonds, Cabinet Member for Public Protection & Housing, said: "Although our officers can't do anything around the price increase, we can at least ensure consumers are getting the measures they're paying for.
"During this cost of living crisis our Trading Standards team will continue to monitor businesses to ensure consumers are protected from any unfair practices."