Funding secured for swimming pool and skate park
Categories : Press Release
14 Oct 2022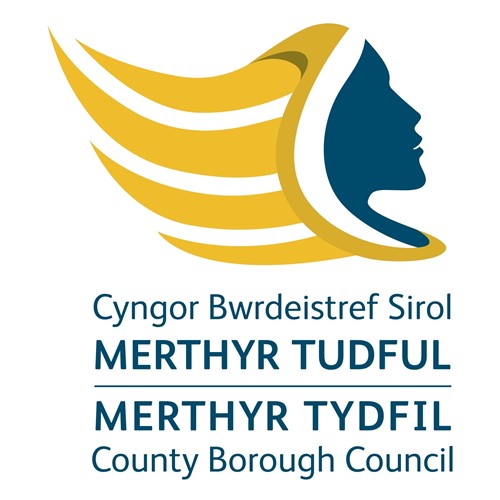 A successful bid for Welsh Government funding will see the swimming pool at Merthyr Tydfil Leisure Centre and nearby skate park undergo refurbishment costing around £5.3m.
Following the announcement, the County Borough Council is working with international leisure facilities developer Alliance Leisure and business services company Red Start to redesign the pool and relocate the skate park closer to the centre.
Work is expected to begin on the pool before the end of the year and on the skate park next spring.
"We understand and share people's frustration about the delay in reopening the pool," said Council Leader Cllr Geraint Thomas. "But the refurbishment - which must also meet Welsh Government's decarbonisations targets – could not be paid for by the Council alone.
"Collectively, the redevelopment of the pool and changing rooms and brand new skate park will provide access to more modern facilities to help improve health and wellbeing, and will also attract new users," he added.
It's anticipated that work will commence on site this winter, with all the facilities set to reopen next summer. The Council will post frequent updates during the contract period to inform residents of progress.
"We're also grateful for the skate park funding as the current provision is no longer fit for purpose, and relocating it closer to the leisure centre will ensure a safer, better managed site," said Cllr Thomas. "Our next steps will be to consult on the design for the new park, particularly with our young people."