High Sheriff Awards panel
Categories : Press Release
08 Jul 2021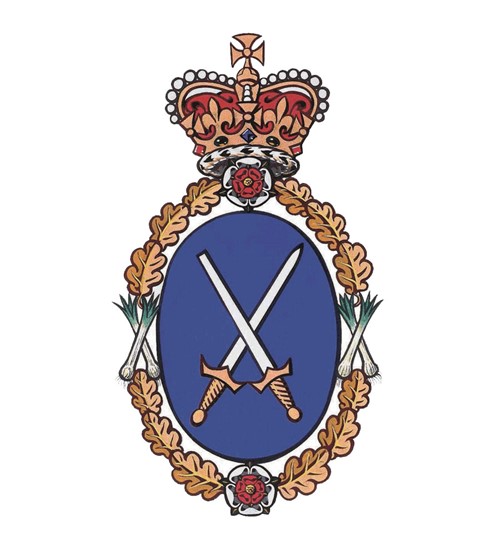 DO YOU KNOW A YOUNG PERSON OR GROUP WHO DESERVES TO BE RECOGNISED FOR THEIR OUTSTANDING EFFORTS?
The High Sheriff Awards panel would like to reward young people in Mid Glamorgan who have made outstanding contributions either at home or in the community during 2021.  Youngsters in particular have shown great bravery and resilience during the Coronavirus pandemic and it would be wonderful if they could be recognised for their outstanding achievements.
The Pandemic halted our Awards evening in 2021 but we aim to hold a 2022 event and reward deserving youngsters with thousands of pounds in cash prizes for their time and effort, taking part in initiatives which stand out amongst their peers.  They may have helped their local neighbourhood, an individual or a local organisation or even achieved a sporting or academic achievement.
So, if you or anyone in your organisation/workplace knows of a person or group aged between 11-21 who could be nominated for an award and a cash prize of up to £1000 and all we ask is for a nominator aged over 18 to fill in the application form which will be available in early September.  Please email me on the email address below if you require a form but I will be emailing everyone again in September with details of how to submit nominations.   
highsheriffmidglamorganawards@gmail.com
We look forward to hearing from you.
Jayne James, BEM DL
Chair, Mid Glamorgan High Sheriff Awards Panel