Leader's statement on Council Tax increase for 2023/24
Categories : Press Release , Council , Education , Schools , Corporate
08 Mar 2023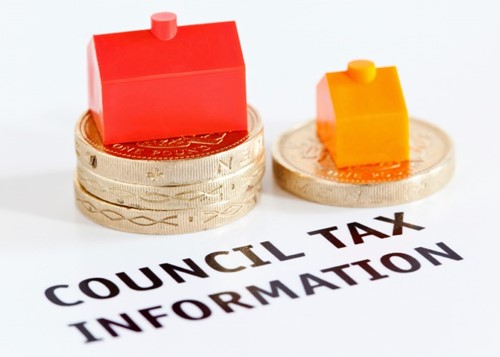 Council tax in Merthyr Tydfil will rise by 4.7% per cent as part of the council's 2023/24 budget.  The Welsh average is 5.5%.
This increase is the equivalent to £1.05 per week for Band A properties and £3.68 per week Band I properties.
2022/23 has been a difficult year for Merthyr Tydfil, with the council and residents having to struggle with unprecedented inflationary pressures. Despite the financial constraints and continued demands made on the authority, we must still provide vital services and protect those in greatest need. 
Just before Christmas the First Minister Mark Drakeford advised local authorities that this budget round has undoubtedly been the most difficult since the powers moved from Westminster to Cardiff Bay in 1999.
Leader of the Council, Councillor Geraint Thomas, said: "After weeks of deliberation around the Council Tax setting, we have had to make some difficult and challenging decisions.
"Like many other local authorities across the country, setting a balanced budget has been a mammoth task.
"I want to reassure everyone that the challenges being faced by our residents and businesses will always be at the forefront of the Council's decision making.
"In the coming weeks, we will be providing you with information on where the Council's budget is being spent."