Supporting Ukrainians fleeing from War
Categories : Press Release , Council
29 Mar 2022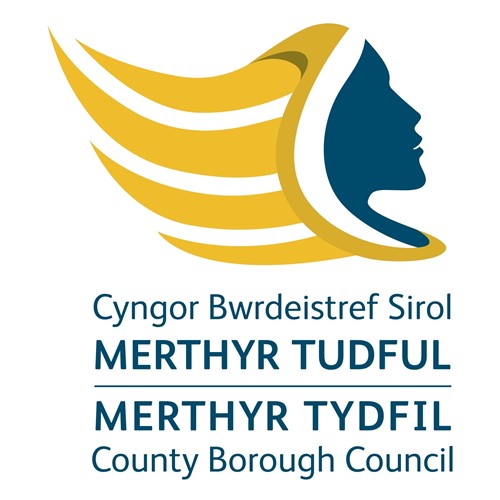 The Council is reaching out to residents in Merthyr Tydfil on how they can support Ukrainian refugees as part of the Homes for Ukraine scheme.
On the Council's website, there is a section explaining how you can become a sponsor, either as an individual or an organisation and how you can register your interest in being a part of the scheme.
MTCBC want to ensure that residents know every detail regarding the scheme and support available from it. This is important in ensuring that residents know all the responsibilities of taking in refugees, but also the importance and satisfaction you can have from supporting individuals who have had no other choice but to flee their country because of war.
Head of Regeneration and Housing, Chris Long commented: "The horrific events that have unfolded in Ukraine have impacted on us all. Merthyr Tydfil and its communities are known to have a reputation of always going over and above to support those most in need. This latest situation in Ukraine is no different and as a County Borough we will do everything we can to provide the necessary support that these individuals need. We want to do everything we can to help these families rebuild new lives here in Wales and working collectively with our partners, we can achieve this."
To find out more about the scheme, check here: https://www.merthyr.gov.uk/resident/crime-safety-and-emergencies/support-for-ukraine/?lang=en-GB&