The Council introduces 'Recite Me' making its website more accessible to residents
Categories : Press Release , Council , Corporate
09 Aug 2022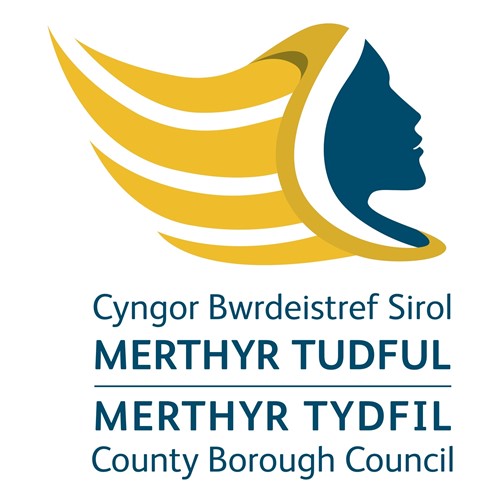 This week, the Council has introduced an accessibility toolbar which you can see on the website, called 'Recite me' with the aim of making content easier to read, hear and understand.
The Recite Me accessibility toolbar helps people to access the authority's website to do the things they need to do, like find information about how to access council services. 
You can use the Recite Me toolbar to:
Have the text on our website read aloud (including most PDFs)
Download the text as an MP3 file to play when and where suits you 
Change font sizes and colours 
Customise background colour
The toolbar can be launched by clicking the 'Accessibility Tools' link in the header at the top of every page of the website. After you click the button, the Recite Me toolbar opens and displays different options for customising how the website looks, including how you access the content. 
In July, Merthyr Tydfil Council was ranked joint 1st out of all the 403 UK websites tested for accessibility: Accessibility of UK Council Websites - Silktide Index
A council spokesperson said "With the introduction of this sophisticated software, residents with disabilities, including users without disabilities, should be able to experience our digital products with the same successful outcome. Some people who access our information may have impaired vision, motor difficulties, cognitive impairments, learning disabilities, deafness, or impaired hearing. It is therefore, important that our website, content, and documents work for everyone. It is vital to maintain and continue to work towards digital accessibility when producing information on pages and documents for our website and sub websites, ensuring everyone has a part to play in our journey".
More information about the toolbar can be found here Recite Me | Merthyr Tydfil County Borough Council