View 'station to station' plans
Categories : Press Release
16 Jun 2023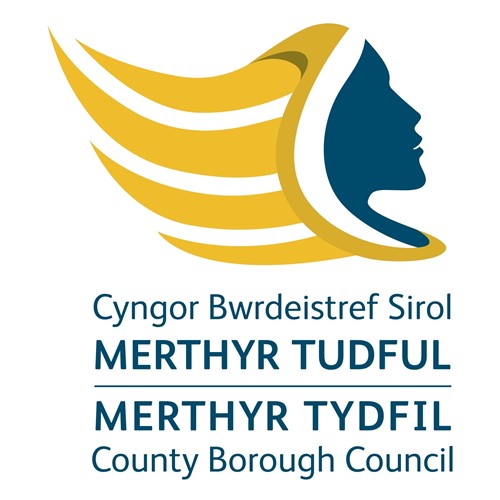 Residents and businesses will have an opportunity over the next two weeks to view plans to improve the 'corridor' between the new bus interchange and a refurbished railway station.

The County Borough Council consultation shop in St Tydfil Shopping Centre will be open from Tuesday, 20 June to Friday 30 to display plans and ask for people's comments on proposals to create a 'welcoming, pleasant and high quality' connection from the train station to the High Street and the bus station.

The 15-year Town Centre Masterplan, aimed at transforming the town centre into a thriving retail, hospitality, leisure and business hub, highlighted a 'disconnection between bus and train station' and 'the poor visual and physical connection' to train station.

An online survey detailing the plans will be live from June 20. The consultation shop, which will be open from 10am-2pm each weekday from 20-30 June, will also have paper copies of the survey available.