Communities for Work and Communities for Work Plus
Our team of Employment Mentors provide one-to-one mentoring and employment support in the community, (currently offering virtual support from home, via phone, e-mail and video conferencing, during Covid 19) helping people to train and upskill, empowering them to build the confidence and experience that they need to apply for the jobs they want.
Don't worry about eligibility criteria, our Triage Workers will work this out for you and one of our team members or partners will always be able to assist.
The team comprises of Communities for Work, Communities for Work Plus and Participation Engagement. Our projects are voluntary and help people furthest away from the labour market into employment, focusing on our most deprived communities, to provide one-to-one support, guidance and training. Communities for Work is an European Social Funded programme, which is co-sponsored by the Department for Work and Pensions. Communities for Work Plus is funded by the Welsh Government.
How We Can Help 
Support is offered one-to-one, in a local venue in your community, such as your local library (currently offering virtual support from home, via phone, e-mail and video conferencing, during Covid 19). The support provided is tailor made to suit your individual needs and help you accomplish both your short and long term employment goals. We support people to upskill and gain more experience in their chosen field, with the aim of supporting people into their desired work roles.
Employment Support
1-2-1 mentoring to support you into work step by step
Help to create a Universal Credit account and update your journal 
Help to identify and plan a route for your chosen career path 
Support with CV writing, cover letters, completing applications and applying for work 
Confidence building and breaking down barriers to employment 
Free training courses to increase your employment opportunities 
Volunteering opportunities and Work Placements 
Support finding paid employment 
Interview preparation 
Support to start work 
Help to find an Apprenticeship 
Light touch in work support 
Support from our partner Woking Skills for Adults 2 to continue upskilling and training whilst in work
Additional Support 
Support with essential skills (Adult Community Learning (ACL)
Better off calculations 
Mental health support (such as anxiety, stress and depression) 
Help with confidence and motivation 
Support for individuals with disabilities and work limiting health conditions 
Help with computers and getting online 
Wellbeing support 
Help from our Employment Liaison Officers to job match vacancies with local employers 
Small pot of discretionary funding available for participants to overcome barriers to work, for example support to fund work wear/PPE and travel costs
Support Available for Employers 
If you are an employer, looking for staff can be a time consuming process. We provide free support for local employers to find the right candidates and cut down on the time and cost of the recruitment process:
One point of contact to work closely with you to source the right candidates with the required skills and training, to meet your job specification 
Support to arrange interviews, interview rooms available to utilise (currently unavailable due to Covid 19 restrictions) 
Applicant pre-screening interview to ensure the candidate is suitable 
Work trials available 
In work support for both employee & employer 
Pre-employment training provided if required 
Free PPE provision 
Information and advice on funding opportunities
Who we have helped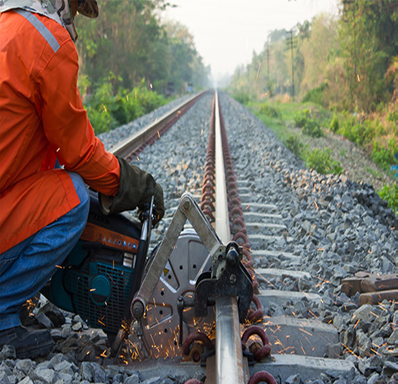 Terry's Story
"I didn't know what to do when I lost my job; I was having a tough time with Universal Credit. I had used all my savings and was about to sell the car which I didn't want to do because I knew if I sold the car I would never get back into work. I thought that my age would go against me but you got me to look at it a different way. I can't fault Communities for Work Plus, it was a five star service from day one… you made it so simple, before I knew it, I had done my PTS course and you'd even got me all the PPE gear…It's a tough job on the rail and it's taken me a few months until the point where I can say that I feel confident. My employer is still giving me training to get new tickets and I'm taking as much training as I can. I still have a run of work lined up on the same project until the summer as I am classed as a key worker now... I can't thank you enough".
---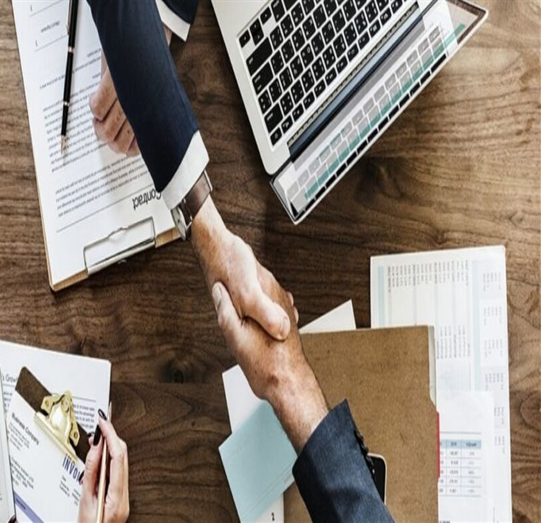 Employers Story
"I would like to take this opportunity to say that the Employment Liaison Officers have been extremely helpful and very professional in getting us our first replacement member of staff through your system. The advice has been superb and they have gone out of their way to make sure we had the right candidate for the position we had available. Thank you very much for taking the stress out of getting someone into employment."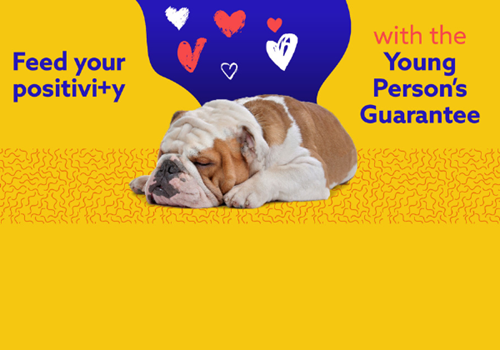 Get in touch 
If you would like to find out more about support for yourself or someone you are supporting please call us on 01685 727077 or you can e-mail us at C4wmailbox@merthyr.gov.uk
If you would like to refer yourself or someone you are supporting into the project please complete our referral form below: